At Rockland Golf Carts we offer a wide variety of repair services for gas and electric powered golf carts. Call us or contact us today for a free estimate.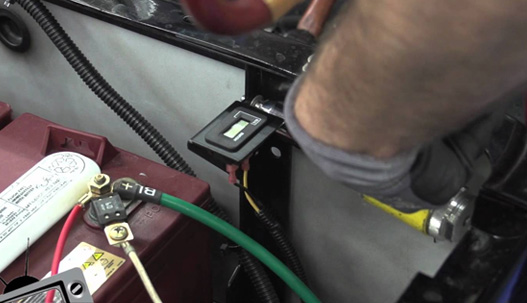 Maintenance
Have us handle all routine maintenance on your golf cart.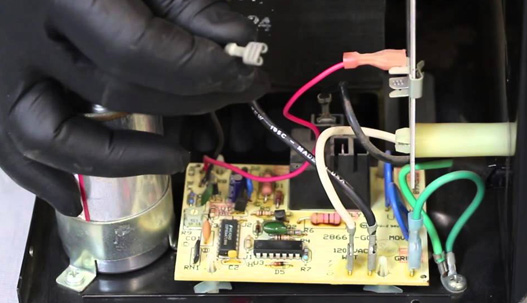 Charger Repair
Issues with your golf cart's charger?  We can fix it.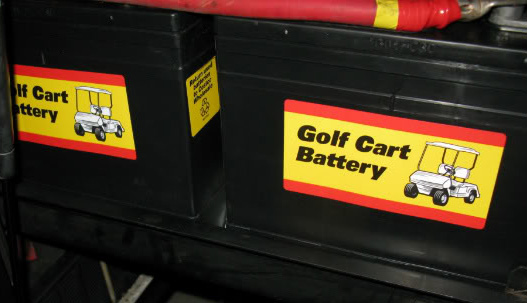 Battery Replacement
Faulty or dead battery? No problem! We can replace it for you.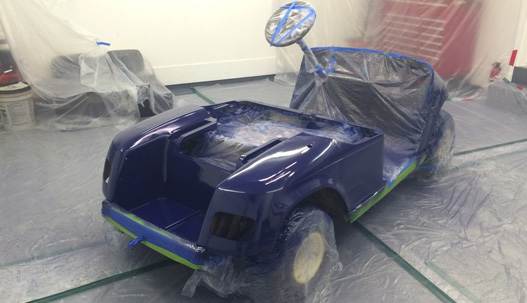 Refurbishing
We can rebuild and repair your aging cart from the ground up.